PACIFIC RACEWAYS INVITATIONAL
October 6-7-8, 2023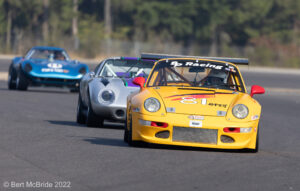 Road racing drivers throughout the west coast have a new annual race event to add to their schedule in 2023 with the 3rd Annual Pacific Raceways Invitational Presented by Michael's Automotive Group benefiting the Heart Center at Seattle Children's. The event will include sprint races on Saturday and Sunday with a test and tune for drivers on Friday. This invitational race is unique in that all credentialed drivers are welcome regardless of which race series they compete in.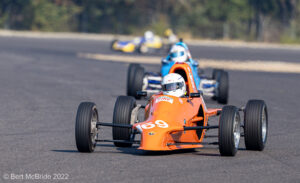 Now in its third year, the Pacific Raceways Invitational Road Race was created to give racers from all sanctioning groups such as SCCA, Conference, SOVREN, Lucky Dog Racing League and other out-of-area associations a chance to compete together at one classic event. The Invitational gives a nod to the golden age of road racing in the 1960-70s and is likely to become a featured event on Pacific Raceways – The Place to Race – annual schedule.
Pacific Racew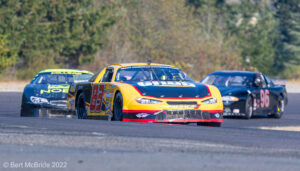 ays has a 60-year history as a venue of exciting road racing on the 2.25-mile road course and we wanted to add an event to the calendar for all road racers throughout the region and beyond," said John Ramsey, track general manager. The raceway traditionally rents the track to individual race groups.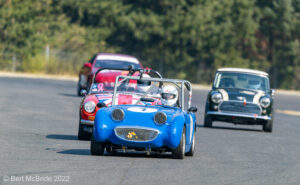 "We built the event with a nod to some of the big sports car races at Pacific Raceways in the past like the Northwest Grand Prix, United States Road Racing Championship races and Trans Am while soliciting input from SCCA Northwest Region, SOVREN, International Conference of Sports Car Clubs, and the Lucky Dog Racing League," said Ramsey. "We expect to give fans an exciting event with cars from vintage to full production race cars as well as open wheeled formula cars."
Photos provided by Bert McBride
Follow us on Facebook
This is a "CAN NOT MISS" event!
---