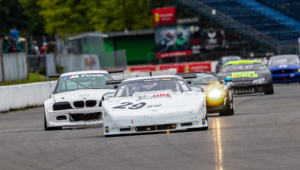 The Pacific Raceways Invitational Road Race was created to give racers from all sanctioning groups such as SCCA, Conference, SOVREN, Lucky Dog Racing League and other out-of-area associations a chance to compete together at one classic event. The Invitational gives a nod to the golden age of road racing in the 1960-70s and is likely to become a featured event on Pacific Raceways – The Place to Race – annual schedule
About Pacific Raceways – . A legendary motorsports facility located in Kent, WA. is a multipurpose racetrack that was built in 1959 and has been hosting road racing and drag racing since July 4, 1960.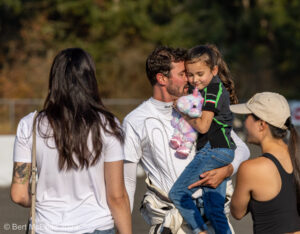 The family-owned business opened in 1960 to provide a safe, controlled environment for racing. The track was constructed by Dan Fiorito Sr., who owned a heavy road construction company. His sons, Dan Jr. and Joe were part of the contruction crew that built the track.
The unique 2.25 mile, nine turn road course has hosted some of the world's most notable international drivers, who favored the circuit's quick elevation change of 110 feet in less than one-half mile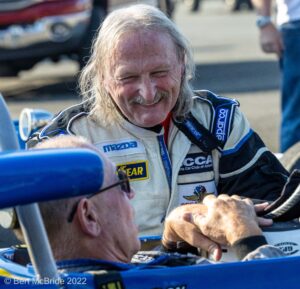 Legendary racers have raced on Pacific Raceways' challenging 2.25-mile road course including American racing stars Mario Andretti, Dan Gurney, Phil Hill, Carroll Shelby, Dale Earnhardt and international racers like Graham Hill, David Hobbs, and Pedro Rodriguez to name a few.
---
Follow us on Facebook
This is a "CAN NOT MISS" event!
---